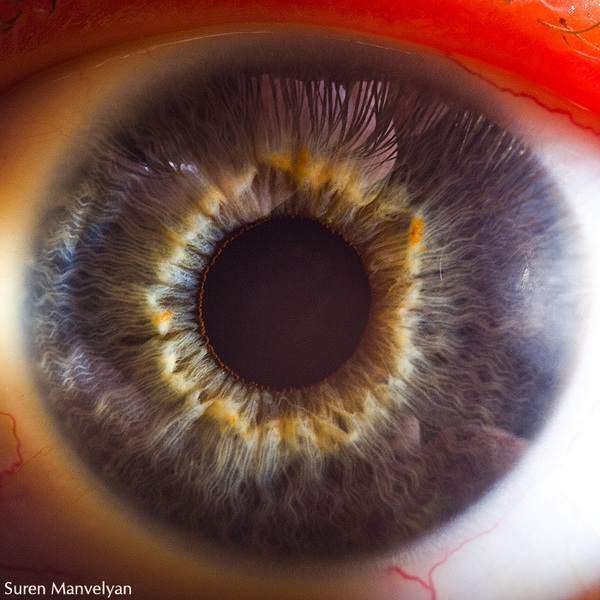 a random question that you have thought about until now 
Do Blind people see in their dreams?
according to sleep expert Alice Gregory
"People who are born blind, or become blind early in life (before around five or seven years of age), do not experience visual imagery when they dream."
However
if you lose your sight later in life you can dream visually however Danish research in 2014 found that as time passes, a blind person is less likely to dream in pictures.
The same research states that some people who are born blind can have more nightmares than sighted people, Since nightmares are a mental training ground of potentially dangerous events they can help people develop ways to coping dangrous situations For example,losing their guide dog, getting hit by a car etc
however this is still just a theory